Wuxi Spark Bearing Co., Ltd.: leading technology developer and application manufacturer of roller bearing
Time:2019.12.23 Source:Roller Bearings Suppliers
Contact Details
Company name: Wuxi Spark Bearing Co., Ltd
Contact person: Belinda
E-mail: Belinda@spark-bearing.com
Tel:+86 0510-83220817
Web:www.spark-bearing.com
Country: China
FOR IMMEDIATE RELEASE
PRESS RELEASE
Wuxi Spark Bearing Co., Ltd.: leading technology developer and application manufacturer of roller bearing
Wuxi Spark Bearing team found new ways for roller bearing
December 2019: Wuxi Spark Bearing Technology Co., Ltd. (HONB) was established in 2008 and is located in ZHIHUI ROAD HUISHAN ECONOMIC DEVELOPMENT DISTRICT, WUXI CITY. It has more than 300 employees and is a professional R & D and production roller bearing, spherical roller bearing, cylindrical roller bearing, tapered roller bearing, spherical roller thrust bearing.
"We are professionals in roller bearing. We can supply spherical roller bearing, cylindrical roller bearing, tapered roller bearing, spherical roller thrust bearing. WSBC team has always been adhering to the principle of"integrity-based, quality first, customer foremost." We are ready to use our sincerity to serve global customers for long-term and win-win cooperation." Says Belinda.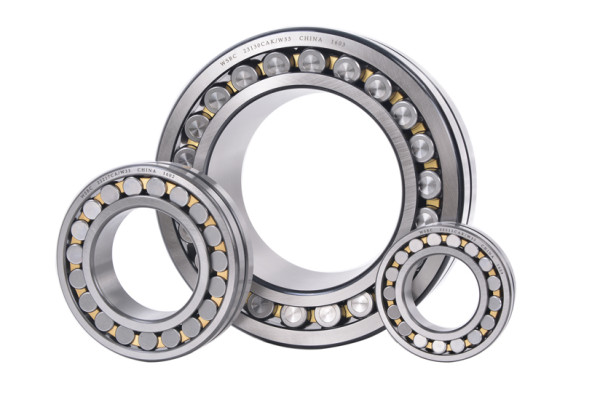 Focus on scientific and technological innovation, adhere to the business philosophy of "integrity-based, innovation-oriented," carry forward the spirit of persistence and focus, and increase investment in the introduction of technology, equipment, talents, and product development every year. Innovate in technical equipment reform and innovate in the management system. Continuously improve the design and processing technology, improve the general performance of bearings, and gradually replace and catch up with different bearings. From excellent equipment, high-quality raw materials, reliable heat treatment technology, excellent processing procedures to high-quality quality control, Spark people's ingenuity is: use conscience to make bearings! Treat every part in hand in good faith, be honest and responsible to the team, be honest and accountable to the product, and be honest and accountable to the customer-this This is an attitude!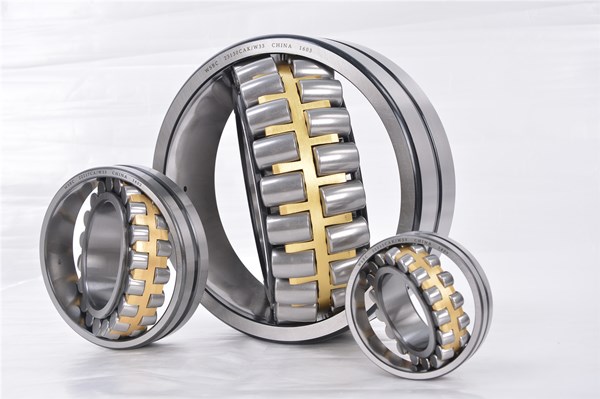 For more detailed information, please visit: https://www.spark-bearing.com/
About Wuxi Spark Bearing Co., Ltd.
Wuxi spark bearing is a comprehensive rolling bearing entity enterprise integrating design, research, and development, production, sales, and service. Based on the superior advantages of the old bearing processing base in Wuxi, spark bearing is a company that gathers a group of experienced bearing designers and skilled front-line production workers. With advanced production and processing equipment and testing tools, spark bearing ensures the product from the root Quality and related services.
For more information, visit www.spark-bearing.com