The protection and maintenance of rolling mill bearing
Time:2020.06.16 Source:Roller Bearings Suppliers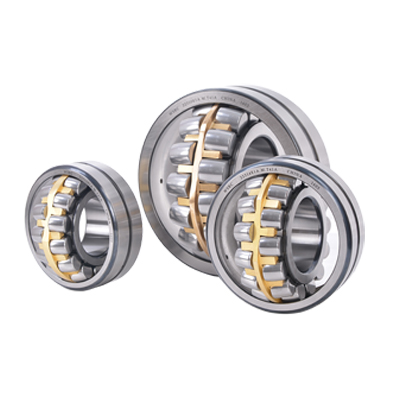 Roll bearings are used to support the roll, compared with general purpose bearings; roll bearings have the following characteristics:

1 High pressure per unit

Because dimensions of the bearing housing is limited, cannot be greater than the minimum diameter of the roll body, and the length of the roll neck is short, so it's unit load on the bearing is large. The unit pressure of general roll bearing can be up to 2000-4800 mpa, which is 2-5 times that of general bearings, and pv values (unit pressure and linear velocity product) is 3-20 times than that of general bearings.
Wuxi Spark Bearing Produce many kinds of Roll bearings , share some bearings 22207 CA/W33 , 22205 CC/W33 .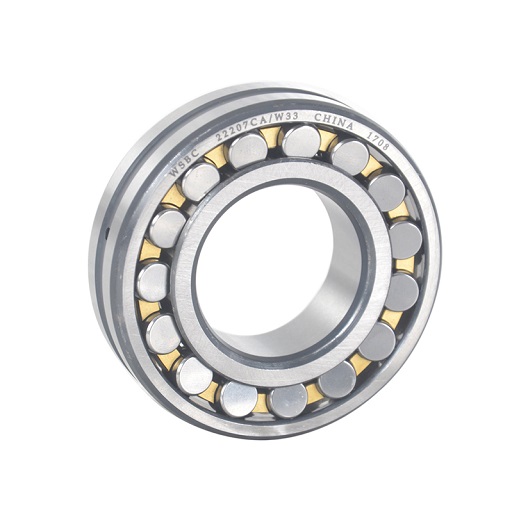 2 The operation speed of roll mill is greatly varied

Different rolling mills have different requirements for operation speed, they are much different, for example, the modern six stand cold casting mill outlet velocity has reached 42 m/s, the high speed of wire-rod mill is up to100 m/s, and the low speed of rolling mill is only 0.2 m/s. Obviously, different speed of rolling mill should use different types of bearings.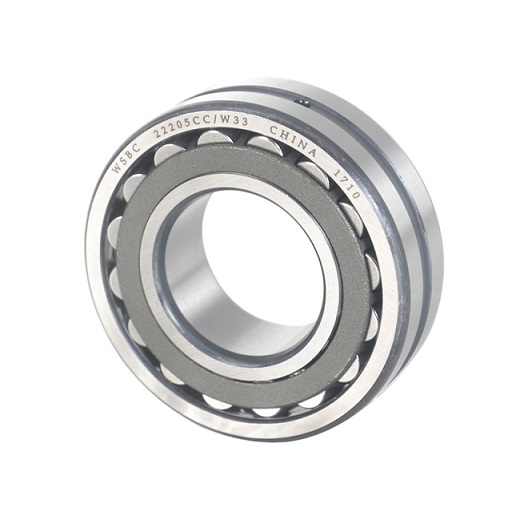 3 Poor operating conditions


As the hot rolling roll is cooled by water, some dirty sewage and iron oxide scrap easy immerse bearing. The cold-rolling mill is often selected smoothing agent (emulsion, etc) to smooth the cooling roll and rolled piece l, the smooth agent cannot be mixed with bearing emulsion. This put forward higher requirements for the bearing seal.