Spherical roller bearings
Time:2020.04.28 Source:Roller Bearings Suppliers
Spherical roller bearings:
Roller bearing is one of the rolling bearings, and it is one of the widely used components in modern machinery. It relies on the rolling contact between the main components to support the rotating parts. Roller bearings are now mostly standardized. Roller bearings have the advantages of small torque required for starting, high rotation accuracy, and convenient selection.

Roller bearings rely on the rolling contact between the main parts to support the rotating parts. Different roller bearings can withstand different radial and axial forces. When choosing a roller bearing, the choice should be based on specific working conditions.
Roller bearings mainly include spherical roller bearings, thrust spherical roller bearings, tapered roller and cylindrical roller bearings.
Today's model explanation: 8H312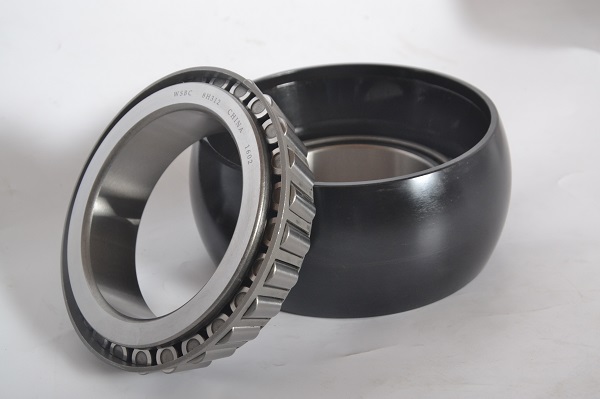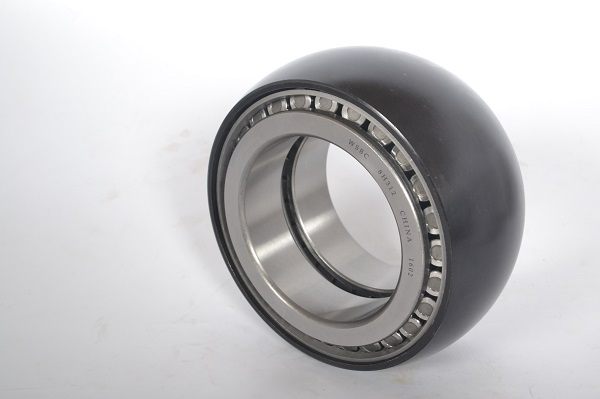 When selecting bearings, the main considerations are as follows:
Bearing load
Bearing speed
Alignment performance of bearings
Bearing installation and disassembly
Wuxi Spark Bearing Co., Ltd is a company specializing in the production of roller bearings &ball bearings, focusing on foreign trade for more than ten years, and has provided products to customers in more than 100 countries around the world. For more product details, please visit our website .