The total GDP of the region spherical roller bearing industry cluster analysis
Time:2020.01.10 Source:Roller Bearings Suppliers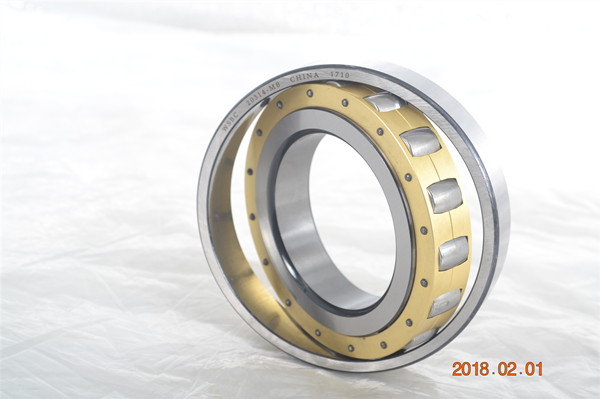 By the end of 2022, the total regional output value of the spherical roller bearings industry cluster in Wuxi ranks among the top in the domestic industry. This region has fostered one enterprise whose annual sales are 2.5 billion yuan and 2 to 3 medium-sized enterprises. And it established public service for innovation in the bearing industry — platform to build more than 40 digital workshops and smart factories.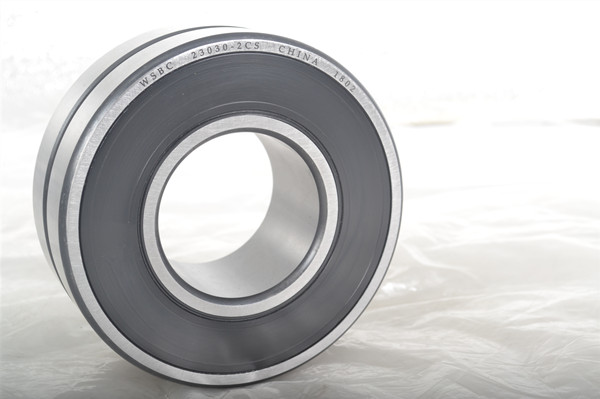 In the provincial pilot implementation plan for the upgrading and promotion of the spherical roller bearings manufacturing industry (2018 ~ 2022), Wuxi, as the "hometown of China's bearings," opened a new round of "spring" in the industry.
Wuxi Bearing, a beautiful story.
In the 1960s, a water pump Single Row Self-Aligning Roller Bearings no maintenance, so the city is determined to create their bearings. In 1969, 12 young men took over a number Single Row Self-Aligning Roller Bearings production orders, Wuxi spark bearing manufacturing has since kicked off.
Wu Shouming was one of the 12 people at that time. Now he is the chairman of Wuxi Spark Bearing Co., Ltd. Back to the initial development of Wuxi Bearing, Wu Shouming said: "The conditions were challenging at that time, but we were not afraid. I like the kind of Challenge and passion. "
Thirty years later, Wuxi bearing usher in the dawn. By expanding production capacity and orders, Wuxi Bearing General Factory will open more than 20 branches.
In fierce market competition, Wuxi Bearings anchored quality control to accept international orders. To reduce noise decibels, Wuxi Bearing invited external experts. To improve accuracy, Wuxi Bearing pioneered cooperation with Shanghai Jiaotong University, Zhejiang University, and other universities for production, teaching, and research; to accelerate integration into the world, Wuxi Bearing actively went out and brought in.
Entering the new century, Wuxi set off a revolution in small trolleys, replacing small carts with automatic turning production lines. Wuxi has become a global procurement base for bearing rings, with billions of rings sold each year. As economic development enters the new normal, Wuxi Bearing is also facing new problems such as cost advantages no longer and fierce low-end competition. Upgrading and upgrading and adding value-added have become its breakthrough road. The representative New World Continent is now targeting the "high-precision" bearings such as high-speed rail and aeronautics to speed up the high-end way.
In 2017, a Sealed spherical roller bearings revolution emerged in Wuxi. Wuxi comprehensively launched the "100 Enterprise Enhancement Action" for the intelligent manufacturing of the bearing industry, explored the "Wuxi Model," created the "Bearing Cloud" industrial Internet platform, and embarked on a high-quality transformation and development path from "manufacturing" to "intelligent manufacturing."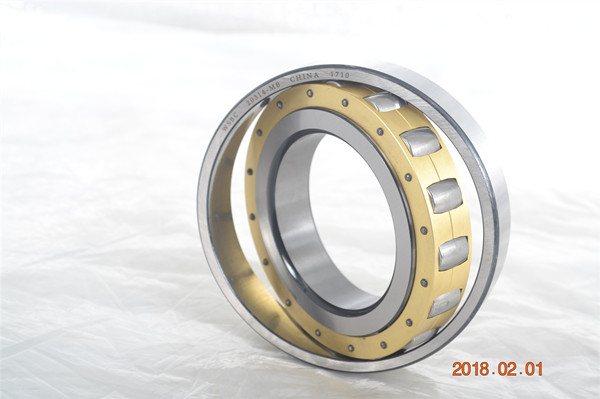 At present, the SKF Sealed spherical roller bearings Wuxi production base and R & D center is accelerating in the large city cluster of Wuxi Economic Development Zone. After the completion, it is expected that the annual production capacity will exceed 90 million units, and the annual sales will exceed 1 billion yuan.