How much do you know about roller bearing types
Time:2019.11.29 Source:Roller Bearings Suppliers

There are many types of bearings, each with a different purpose. These include ball bearings, roller bearings, roller thrust bearings, roller thrust bearings, and tapered roller thrust bearings. And there are also types of roller bearings. Today, let's introduce Roller Bearings.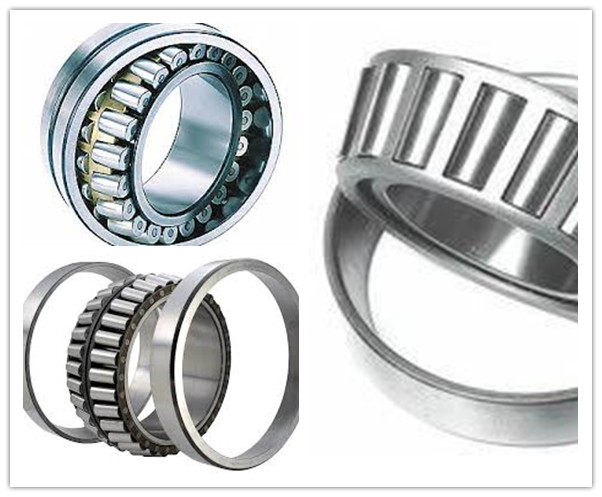 Spark roller bearings are available in various cross sections and meet a wide range of operating conditions and performance requirements.
A roller bearing is a rolling-element bearing that uses a cylinder (roller) to maintain separation between the moving parts in the bearings (as opposed to using a ball as a rolling element). The role of roller bearings is to reduce rotational friction and support radial and axial loads. Compared with ball bearings, roller bearings can withstand larger radial loads and limited axial loads (parallel to the shaft). They can operate at medium to high speeds (although the maximum rate is usually lower than the maximum speed of ball bearings). When using roller bearings, the lubrication method must be carefully considered during the design phase.
Roller bearings have a higher radial load capacity, and some designs can withstand smaller axial loads. They run at medium to high speeds. When using roller bearings, the lubrication method must be carefully considered during the design phase.

Cylindrical Roller Bearings
Spark bearing Cylindrical roller bearings are available with patented high-strength cage designs in pressed steel, machined brass, or polyamide. Different materials can be used for more demanding applications. Cylindrical bearings provide low noise and low heat generation, and under line contact between rolling elements and raceways, have high radial load capacity and are suitable for high-speed applications.
Tapered Roller Bearings
Spark bearing Tapered roller bearings support high radial and axial loads in one direction, and there are two-row and four-row versions that can accept axial loads in either direction. Cone can provide high-strength cage (optimized design) and a series of advanced unique materials for more arduous applications.
Spherical roller bearing
Spark bearing Spherical roller bearings can withstand the most severe conditions and can resist stagnation and wear even under constant vibration, deviation, and impact loads. They remain dimensionally stable and can support high radial and medium axial loads. Their performance enhancements include very tight radial clearance tolerances, extra precision in holes and outer diameters and ultra-finishing, and heat-treated rollers have superior impact load capabilities.
Thrust roller bearing
Spark bearing There are two types of thrust roller bearings: cylindrical rollers and spherical rollers. Thrust bearings only bear axial loads, but they have high axial stiffness and are suitable for heavy loads. They include convex rollers that are self-aligning and are not affected by shaft deflection or mounting errors. The e-type machined brass cage is a standard configuration and a compact enclosure with high load capacity.
Spherical Roller Thrust Bearings
Spark spherical roller thrust bearings have specially designed raceways and asymmetric rollers. The bearing can bear the axial load and radial load in one direction at the same time. Amounts are transferred between the raceways through rollers at an angle to the bearing shaft. And the rollers are guided by the flanges.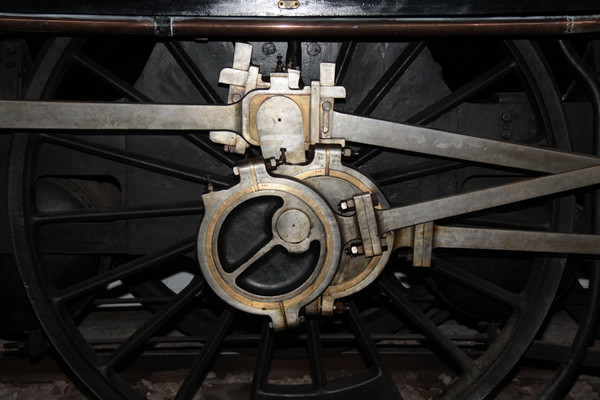 Spark Bearing offers high quality roller bearings to meet all your requirements for bearings. Your inquiries are welcome.